Fernvale Main Page
Fernvale is an open-source development platform for the Mediatek MT6260. Please see bunnie's post and xobs' post and 31c3 presentration and 31c3 video for more details, or visit our forums to discuss.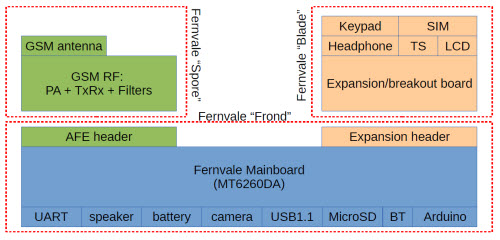 Hardware Source
Fernvale Frond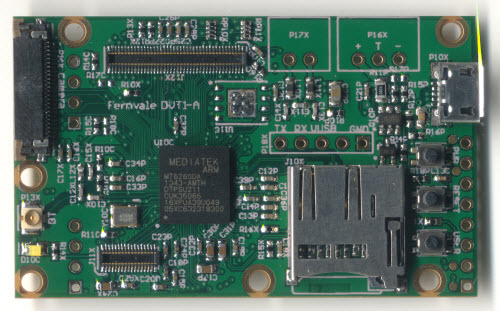 Fernvale Blade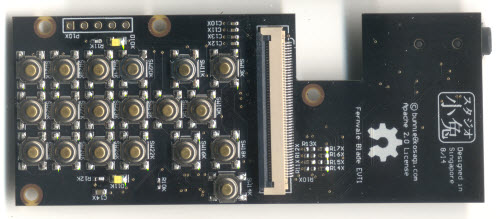 Fernvale Spore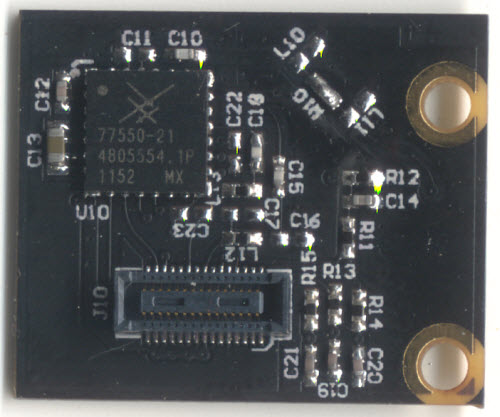 Hardware Components
The Components that can be used with Fernvale
A collection of information about the MTK Components used in Fernvale and other devices
Hardware ECOs
Software
The first-stage boot environment is called Fernly. It performs basic tasks such as setting up clocks. Fernly can be downloaded from github.
NuttX is a realtime operating system that has been ported to Fernvale.